Techsourcers
IT Executive Search Firm
Fill your permanent direct hire positions.

Build your company's staff and executive team. 
Our Search Services
Whether you are looking for a Software Developer or Infrastructure Professional, we can help with your IT executive search needs.

Software Developers
Need a Software Developer?  We can help you place your application development team.

Business Analysts and QA Testers
We can assist you with your BA and QA needs.  Find the right IT professionals for your team.

IT Managers, Directors, and VPs
Build your company's executive team and fill key leadership positions.
Award Winning Professionals
Staff your team with some of the best IT professionals in the industry.
Build out your team so you can focus on getting things done.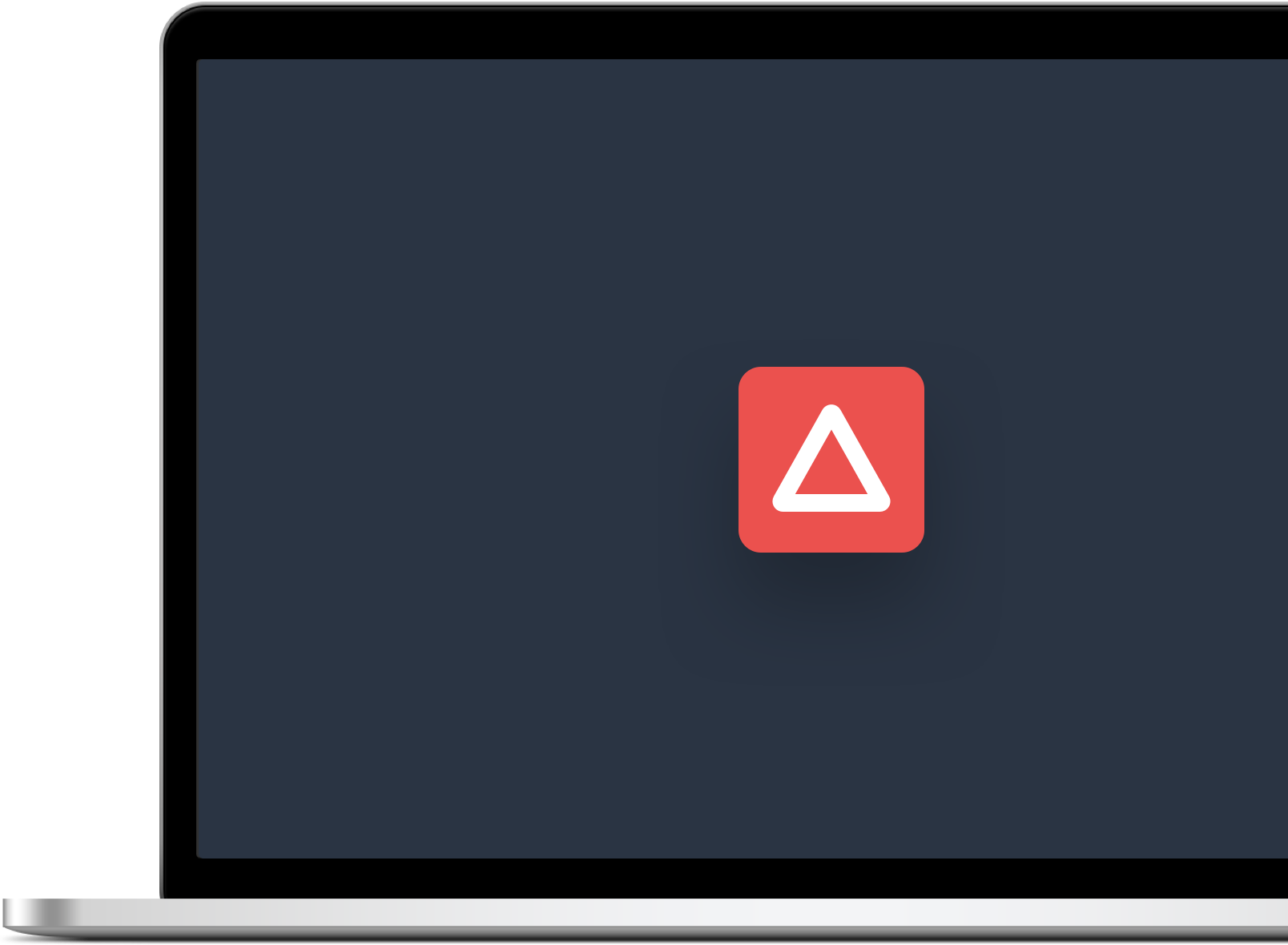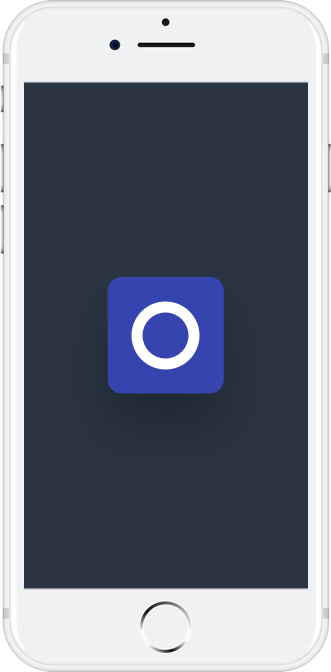 We Recruit for all IT Executives, too.
With IT constantly evolving, new technologies and requirements are common.
We understand that some positions can require very specific experience and skills.
Let us know what you are looking for and we will identify the right professionals for your team.
We Will Identify Top Talent for You.
Candidates will be sourced and screened prior to submission.
Candidates matching your requirements will be submitted for your review.
Only hire the candidates that meet your expectations.
Our Process & Workflow.
 We will start recruiting for your IT Executive needs.
Have your direct hire positions filled quickly for your company today.

Job Requirement Review and Research


Screening and Qualification

Let's Work Together
Get in touch with us today.